Adding lights to your dollshouse can make the biggest difference. It can bring ligth and warmth, it can give the ulitmate feeling of lived in. And just like everything miniature the possibilities are endless but adding lights to you room box or dollshouse can seem very daunting to we've done our best to simplify that here. Don't hesistate to get in touch if you have any questions or there is anything we can do to help.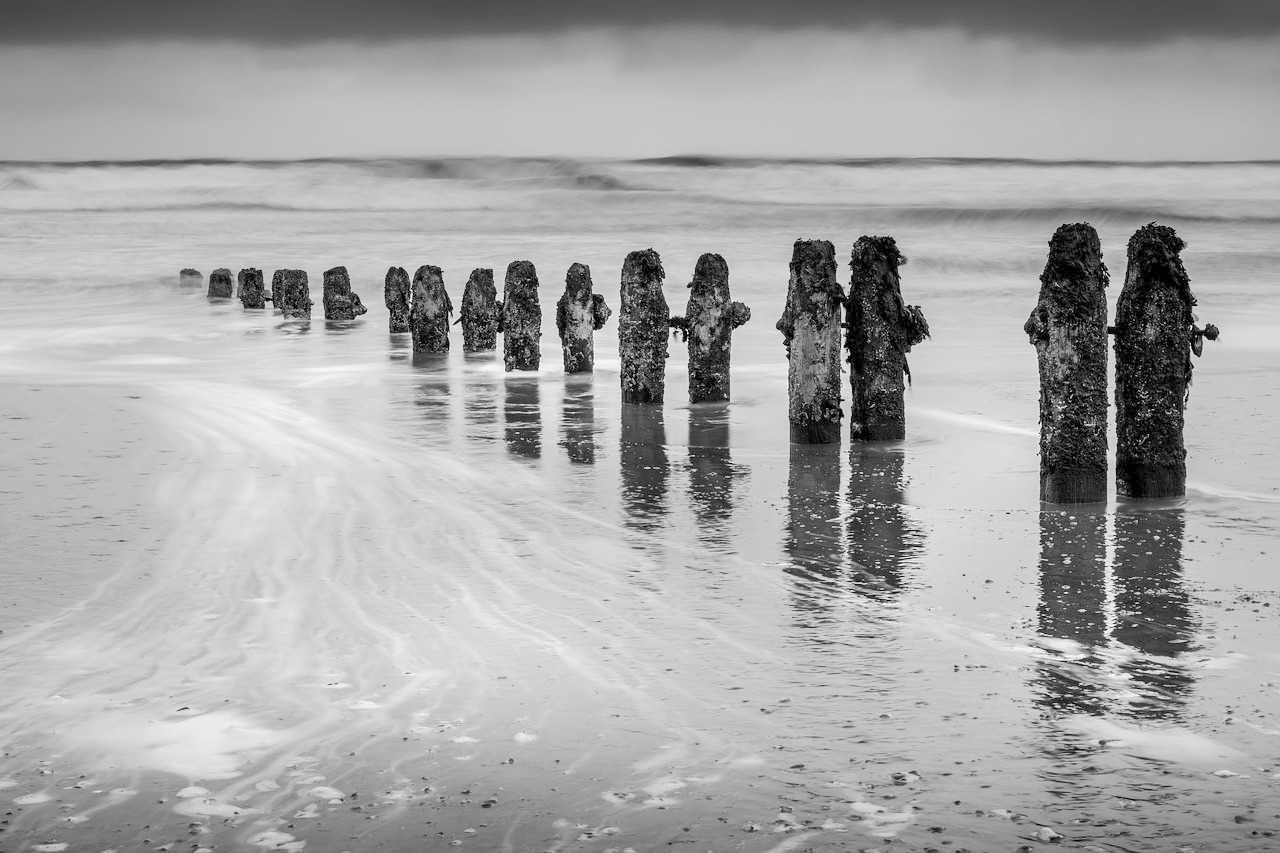 This is a Text & Full Image block. Click on this text to start editing and enter your own text with some basic formatting. Just click anywhere outside the text box when you're done to continue working on the rest of your page.
Hover your mouse over the image opposite to show the image toolbar. Image Settings lets you choose an image from your library, or upload a new one, and change related settings. On this block the image will size automatically based on the height of this content, filling the available space.